Feliz Domingo!
It's Fleet Week in San Francisco – the week each year when grown men turn into little boys watching the Blue Angels buzz the city. If you're lucky to live in a tall apartment building, you can snap pictures like these … (credit: Micah Piippo)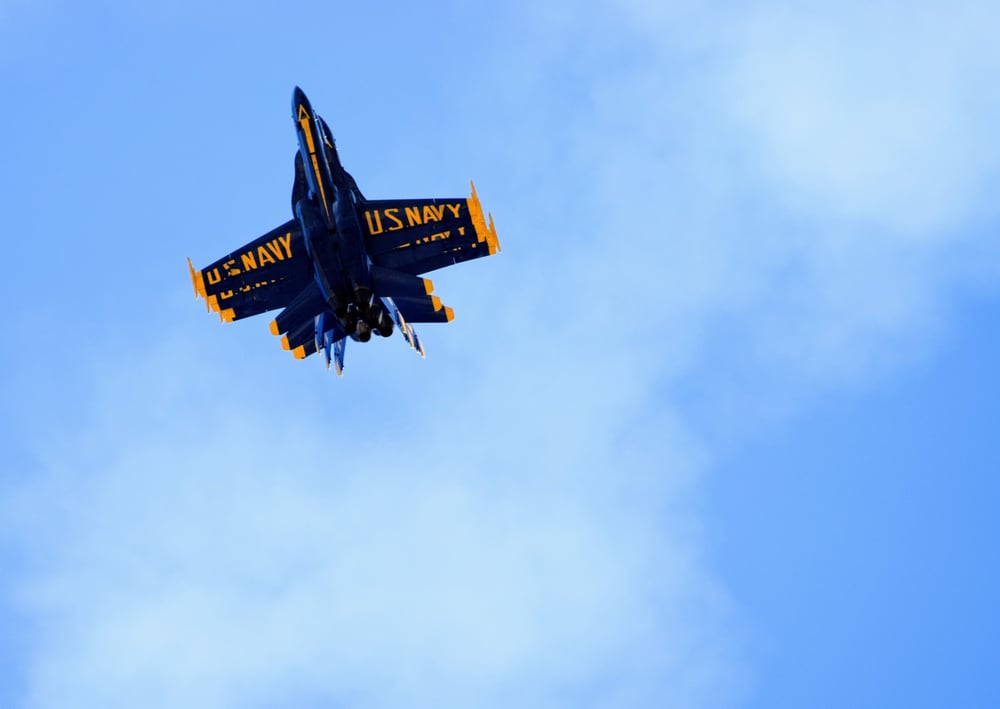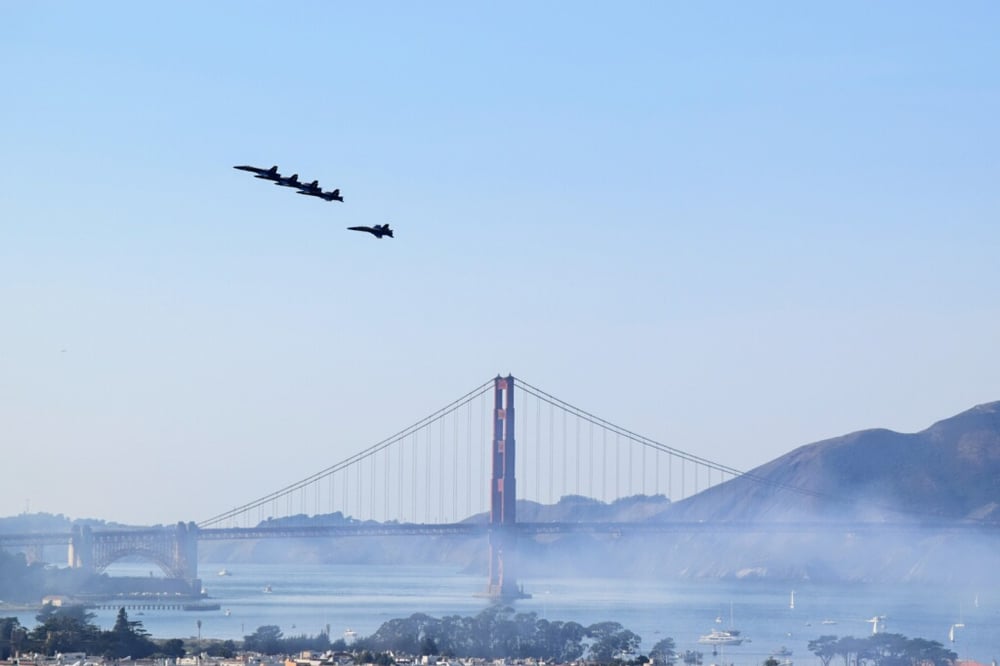 Grab a drink (if you're into tea … this is a new favorite), sit back, and let's get to this week's letter.
If someone forwarded this to you, make sure you subscribe so you don't have to wait for it next week. If you're not new, forward it to someone who might it interesting – it helps me out a great deal.
The main show … big endowments love land …
Ivy League universities such as Harvard, Princeton, Yale, and MIT quietly run some of the most successful endowment funds in the world. Fueled by donations from wealthy alumni, the endowments are not beholden to limited partners like most investment managers, allowing them to take unique risks. In recent years, endowments have been growing their positions in natural resources like farmland.
Harvard University's endowment is by far the largest academic endowment on Earth, valued at approximately $42 billion dollars (greater than the GDP of 90 countries). In the wake of the 2008 financial crisis, Harvard's endowment started buying farmland … to the tune of $1 billion, or ~2,100,000 acres.
According to an independent study by grain.org, Harvard has acquired vast stretches of farmland in Brazil, South Africa, Russia, New Zealand, Australia, and the United States.
Harvard isn't alone. The Bill and Melinda Gates Foundation is now the largest private farmland owner in the United States after purchasing approximately 300,000 acres in recent years.
The big question … why do the ultra-wealthy and endowments buy land?
On a warming planet, few resources will be impacted more so than water. As droughts become more frequent, along with hurricanes and tropical storms, the water supply is increasingly becoming a problem for the agricultural industry. In 2015, Michael Burry, a hedge fund investor known for his bet against the U.S. housing market, stated "… what is clear to me is that food is the way to invest in water … that is, grow food in water-rich areas and transport it for sale in water-poor areas."
Perhaps Harvard and the Gates' investments in farmland are ultimately a proxy to acquire humanity's most precious resource: water.
One thing is for certain – natural resources have been, and still are, on the radar of the world's most wealthy investors.
Before we go, I want to give a big shout-out to Max from our team who helped research and write the content for this letter. Thanks Max!